OUR TEAM
On The Other Side Of The Bridge: Snapshots From REFUNITE Team Brainstorm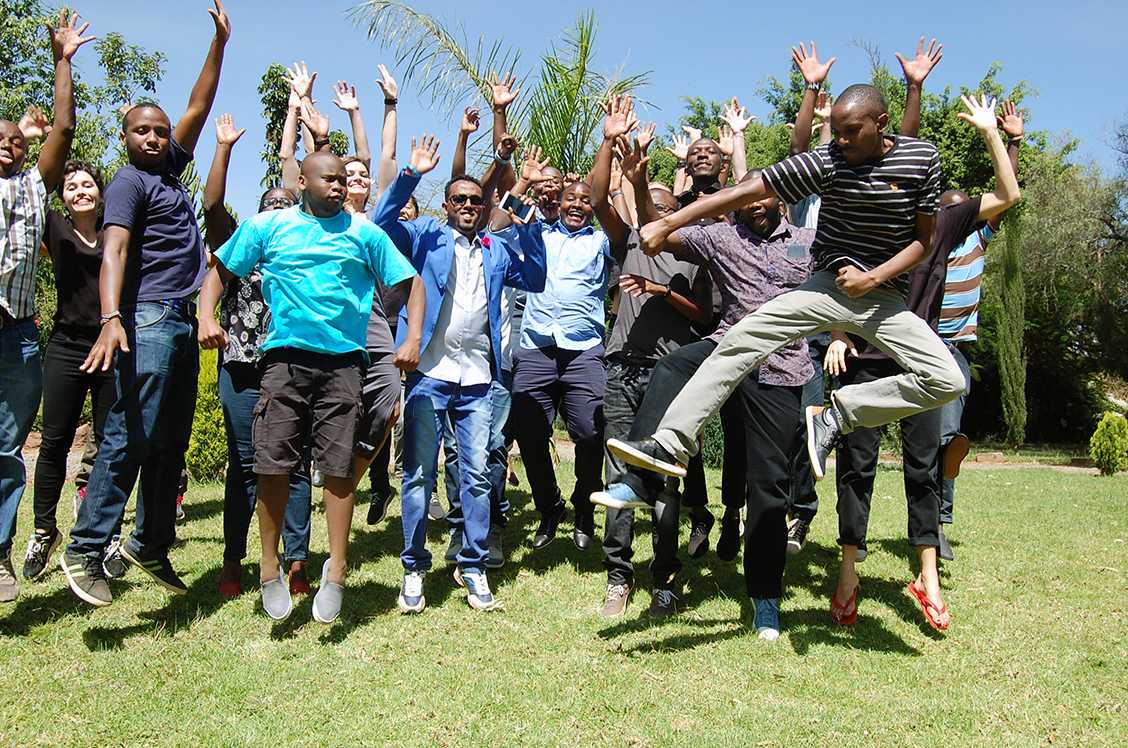 In this blog post, Giulia Balestra of REFUNITE reflects on a two-day team retreat with the REFUNITE Team in Nairobi, Kenya.  
On The Other Side Of The Bridge
Snapshots From REFUNITE Team Brainstorm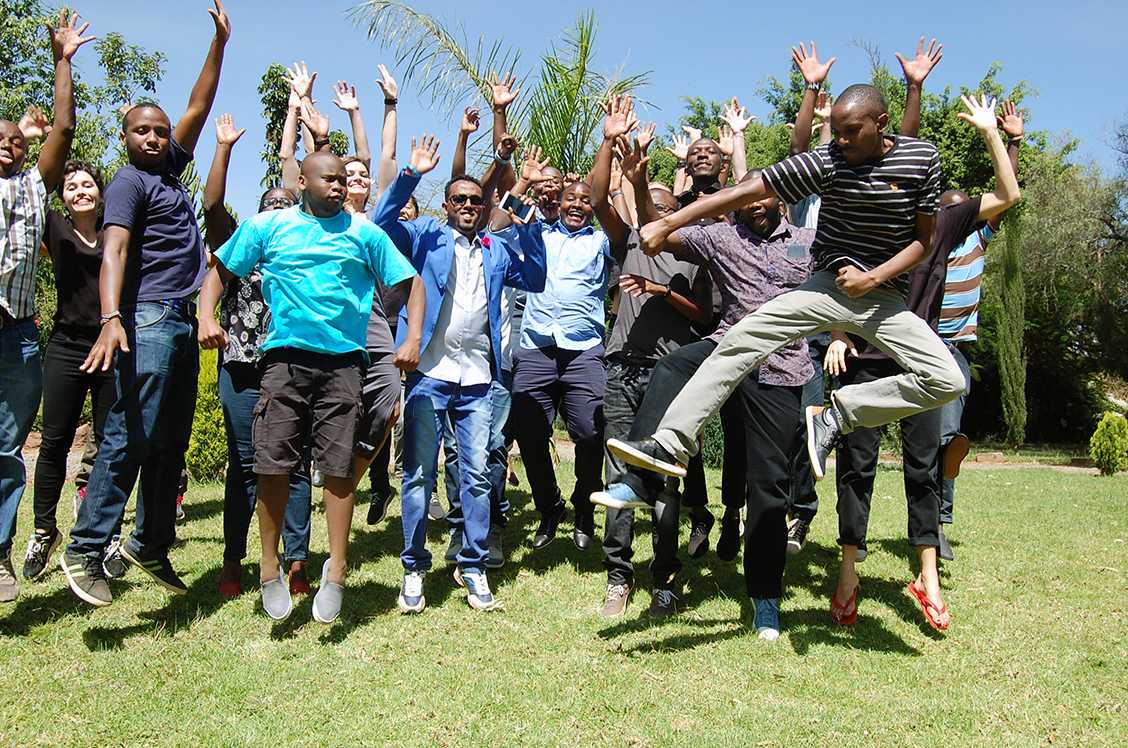 "The year is off to a great start". This was my feeling after REFUNITE's team retreat. In early January, a team that is usually dispersed around the globe and works remotely across different time zones got together for two days in Nairobi, Kenya. Sacha from Lebanon, Rody from the Democratic Republic of Congo, Christopher and David from France and the United States joined the rest of the team in Kenya for some face time collaboration and hands-on work. This was also a chance for us to look ahead at our goals and plans for 2017, as an organization and as a team.
From our office, based in the busy and loud centre of Nairobi, to the outskirts of the Nairobi National Park we got to our secret retreat location while discussing some of the hot technological trends that this year seems to hold for us.  
The retreat kicked off with a recap' of some of our achievements at REFUNITE in 2016: launching the new web version of our family tracing platform, expanding into new countries including Pakistan, Nigeria, Malawi or Jordan, and reaching over 600,000 registered users on the platform. But that's not enough. We've set our plans and expectations for 2017 higher.  At the retreat, the team took part in brainstorming sessions, workshops focused on user experience, new communication channels, and to discuss some of the challenges or limitations that we are faced with. And you never know what can come up when you let creativity in and allow your ideas be wild.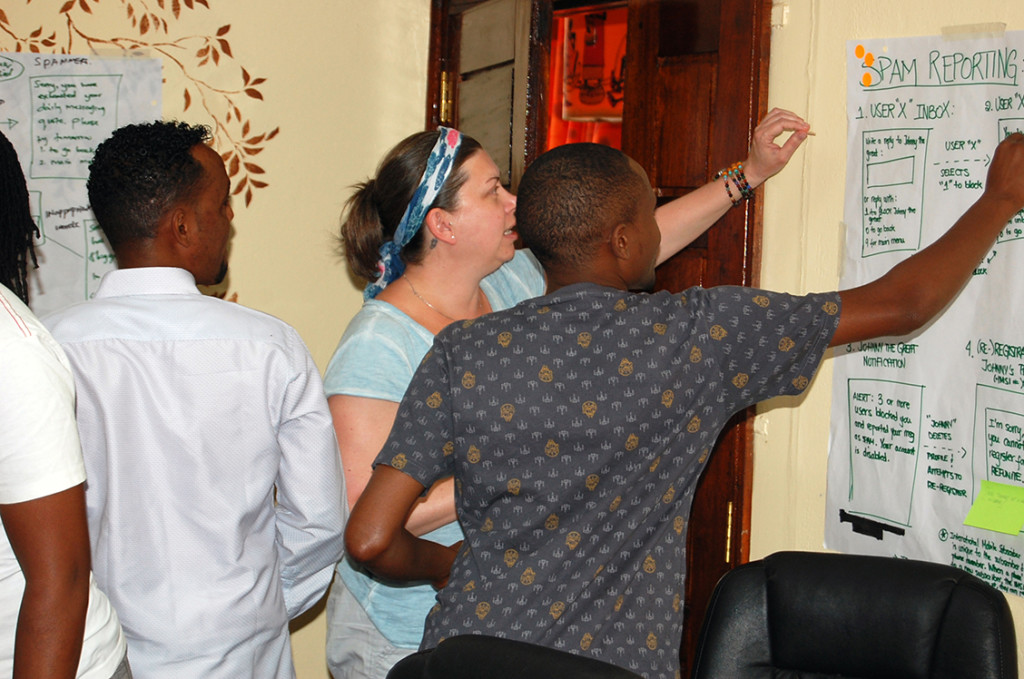 The two days went by in the twinkling of an eye. Whether it was the design session, or the soccer game: the same passion, the same determination. The desire to fight for something, and to do it together…
Yes, we face challenges: working in difficult environments, having to fix technical bugs, reaching some of the most disconnected and vulnerable people with the hopes of them finding their loved ones again. These challenges are intrinsic to our work. At times, it can feel like you are crossing a shaky suspended bridge…
….But hey, what's on the other side of that bridge?
In 2017, I see a passionate team that is up for a big challenge with even bigger, and bolder solutions. I see a year ahead characterized by global expansion and an even wider reach, more people having access to life-saving information and services, and more people finding the person they are looking for. I see a more connected world where families across the world have the right to know where their family is and will be able to take the search process in their own hands.
1st February, 2017.
Hundreds of families are reconnected through our work every month, often after years of searching for their missing loved ones.
Any donation will help separated families reconnect.