EVERYONE
HAS THE RIGHT TO KNOW
WHERE THEIR FAMILY IS.
With more than 1 million registered users, REFUNITE is the world's largest missing persons platform for refugees and displaced populations
Refugees United is a 501(c)(3) non-profit helping refugee families that have lost contact with each other during escape from conflict with an anonymous service to reconnect. When families are separated, we put them back in touch. We empower refugees and displaced people to take the search for missing loved ones into their own hands, whether through a mobile phone, a computer or one of our free help lines.
65k
Over 65,000 reconnected families
1 mln
More than 1 million registrations
---
17
Zero rated data in 17 countries via Facebook Connectivity
2k+
2000+ searches performed daily
COUNTRIES WITH
MOBILE PROJECTS
Angola
Australia
Austria
Belgium
Burundi
Cameroon
Canada
China
The Democratic Republic of the Congo
Egypt
Ethiopia
France
Kenya
Malawi
Mozambique
New Zealand
Rwanda
South Africa
South Sudan
Sudan
Sweden
Tanzania
Uganda
United States
Zimbabwe
REFUNITE Is Using The Cellphone To Connect Displaced People Across The Word
This App Is Helping Connect Refugees With Missing Family Members
Bröder förenade i flyktingstöd
A Better Way to Trace Scattered Refugees
RefugeesUnited offers mobile hope for loved-one search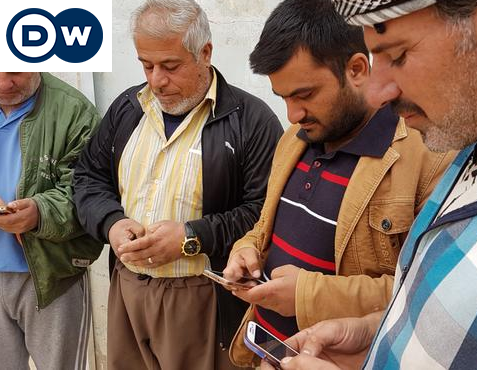 Global platform reconnects refugees around the world with their families
Danemark: une application pour aider les réfugiés à retrouver leurs proches
When refugees scatter, here's how family members can find each other
How REFUNITE's 'Google for refugees' is helping reunite families torn apart by war
L'application gratuite REFUNITE compte 600 000 utilisateurs dans le monde. Déjà 38 000 personnes se sont retrouvées.
Hundreds of families are reconnected through our work every month, often after years of searching for their missing loved ones.
Any donation will help separated families reconnect.