Artificial Intelligence and Us: REFUNITE's Co-founder at CogX 2017 London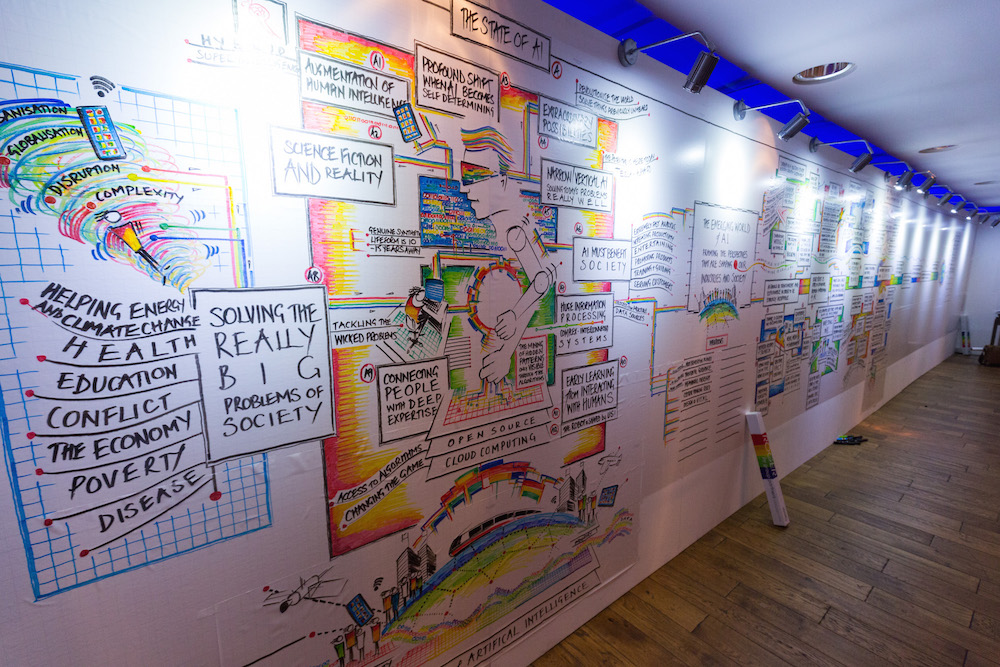 On June 21st 2017, REUNITE's Co-founder Christopher Mikkelsen joined CogX 2017, a global conference on the impact of Artificial Intelligence across industries. Read more here. Artificial Intelligence and Us: REFUNITE's Co-founder at CogX 2017 London On the 20th and 21st of June 2017, CogX hosted the Artificial Intelligence (AI) Innovation Exchange in London (UK), a 2-day … Continue reading Artificial Intelligence and Us: REFUNITE's Co-founder at CogX 2017 London
On June 21st 2017, REUNITE's Co-founder Christopher Mikkelsen joined CogX 2017, a global conference on the impact of Artificial Intelligence across industries. Read more here.

Artificial Intelligence and Us: REFUNITE's Co-founder at CogX 2017 London
On the 20th and 21st of June 2017, CogX hosted the Artificial Intelligence (AI) Innovation Exchange in London (UK), a 2-day forum focused on the impact of AI across sectors. At REFUNITE, we are always looking at cutting-edge technologies and new solutions to communicate with some of the most disconnected populations on the planet. This is why REFUNITE's co-founder and social entrepreneur of the year Christopher Mikkelsen joined a panel at CogX set to explore the potential of AI in the refugee context.
CogX London aimed at answering some of the questions that one of 2017's big tech trends will raise in the future. A future where AI is more and more part of our everyday life, and one that is less far away than we think.  
25th June 2017.
Hundreds of families are reconnected through our work every month, often after years of searching for their missing loved ones.
Any donation will help separated families reconnect.