KAKUMA CAMP: Product Testing and User Surveys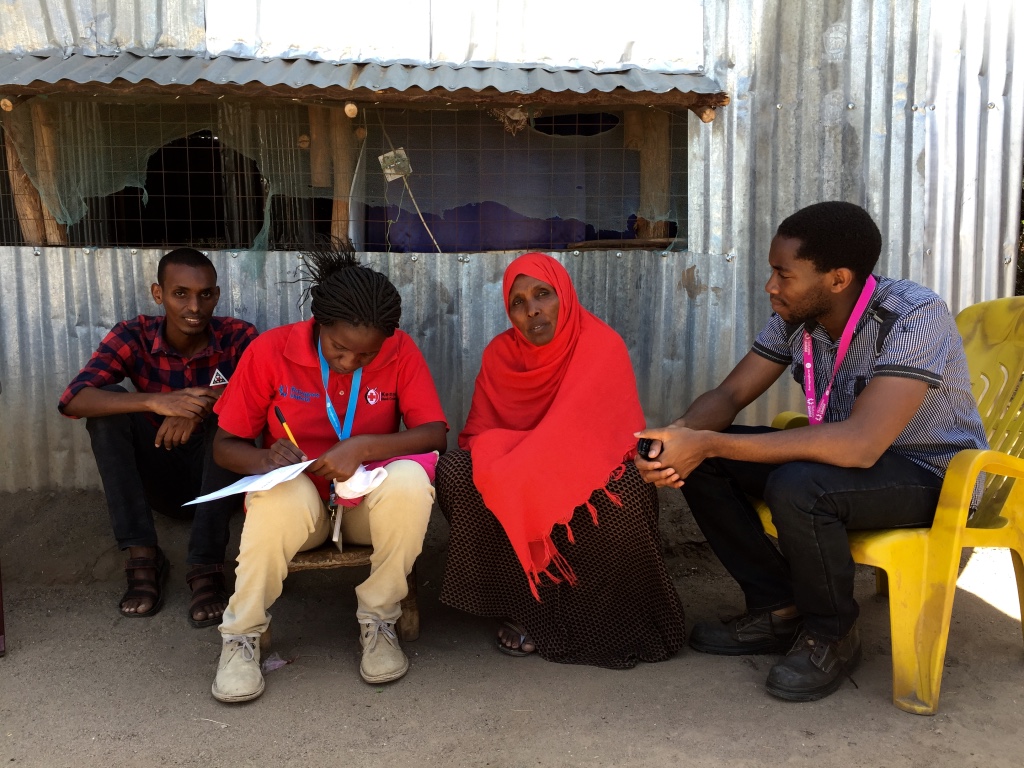 Q&A with Kelvin Mungai, Back End Developer at REFUNITE, about his experience working in Kakuma Refugee Camp, Kenya. Kakuma Refugee Camp: Product Testing and User Surveys  What was the purpose of your mission to Kakuma? What did you focus on during the week? The goal of my trip to Kakuma was to … Continue reading KAKUMA CAMP: Product Testing and User Surveys
Q&A with Kelvin Mungai, Back End Developer at REFUNITE, about his experience working in Kakuma Refugee Camp, Kenya.
Kakuma Refugee Camp: Product Testing and User Surveys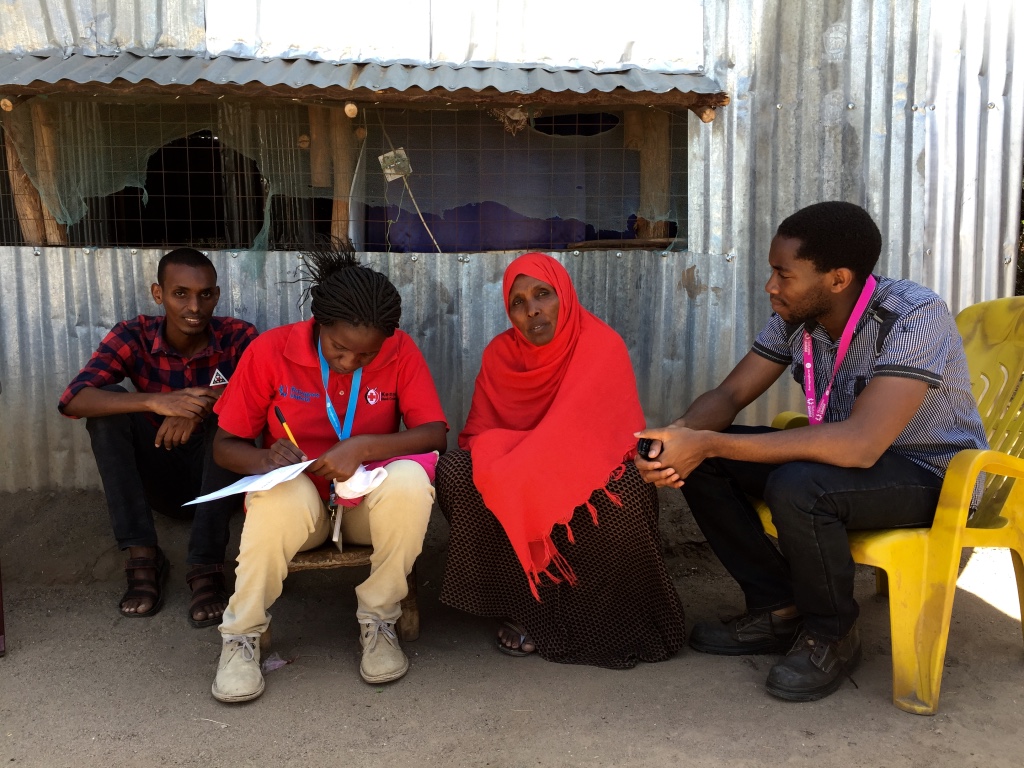 What was the purpose of your mission to Kakuma? What did you focus on during the week?
The goal of my trip to Kakuma was to perform product testing and evaluate how our users understand REFUNITE's family reconnection service. This involved watching refugees in the camps use and interact with the platform in order to understand their expectations, and challenges when accessing and searching on REFUNITE.
What were some of the biggest learnings or insights from your trip?
A precious finding was the fact that when searching for someone, our users had different perceptions of what information was necessary to submit to uniquely identify the missing person. Many of them suggested that we could add more options to the search, in order to make the results and search process even more successful.
How will this help in making REFUNITE better?
By observing and understanding how users interact with REFUNITE  we can build a system that is functional and that is as simple as possible.
…Any aha moments?
My aha-moment is realizing how crucial it is for REFUNITE to experience the challenges in the field and in our system. The more difficulties we have, the simpler our platform can become!
15th September, 2016.
Hundreds of families are reconnected through our work every month, often after years of searching for their missing loved ones.
Any donation will help separated families reconnect.